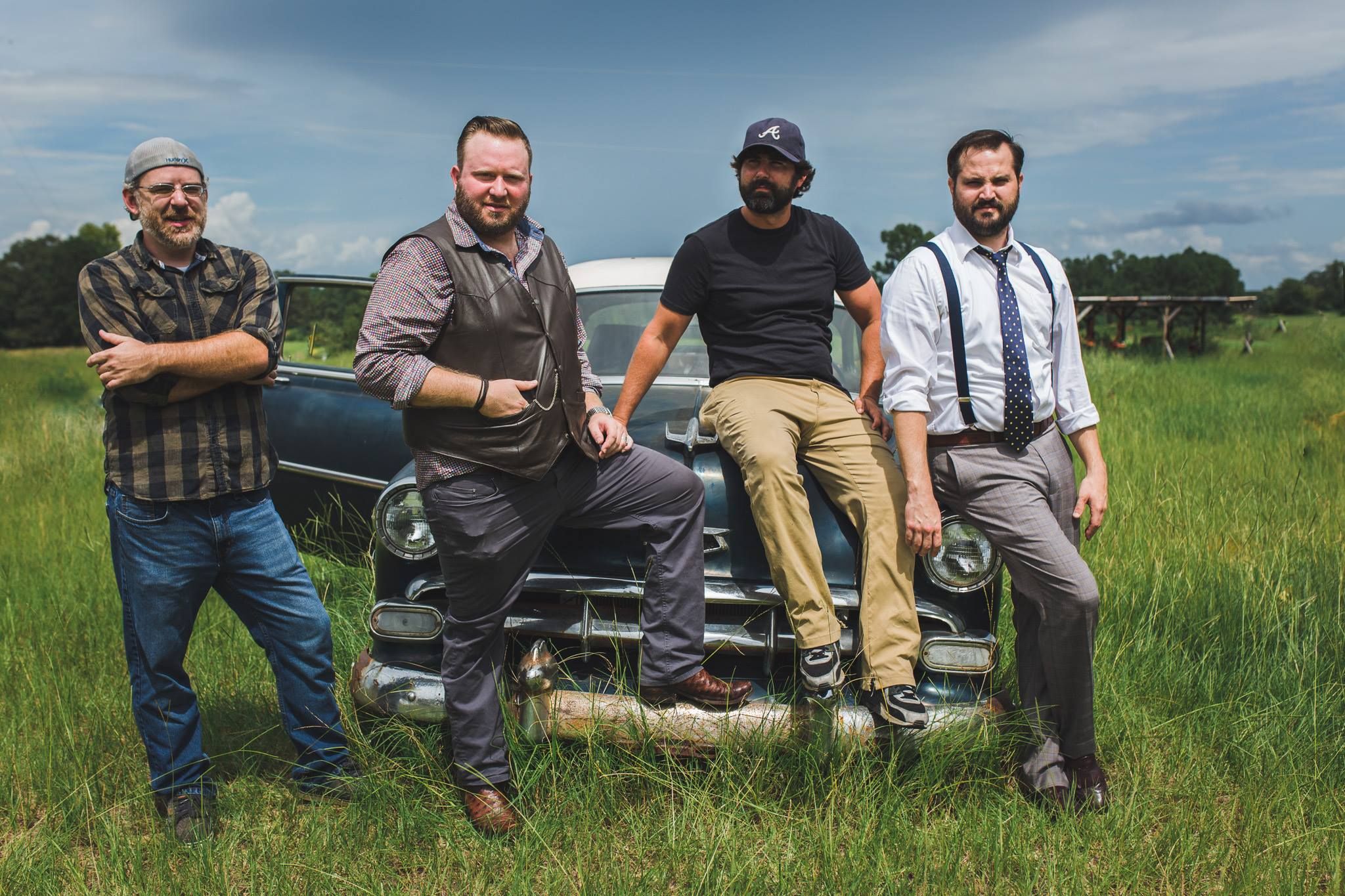 Life in the forgotten South is all about the music...
Our members are scattered across Middle GA. Back City Woods has been creating original music and playing exciting live shows throughout the Southeast for over a decade.  
We've won many awards (Best new band, best album, etc.) for our albums from the 11th Hour (a nightlife publication from Middle GA), named the Atlanta Braves band of the year, opened for Drive-By Truckers, Drivin N Cryin to name a few, and in 2013 created a festival in Macon, GA called The Roots Rock Showcase. 
We'll be releasing our fourth studio album entitled "Try My Luck" on December 6th.
Scroll down for more feedback from the press.
0:00/4:00

0:00/4:26

0:00/4:21

0:00/5:35

0:00/5:35

0:00/4:35
2016 Highlights


The Light. The Dark. The Dusk. Selected as a Top 100 Country album of the year by SouthernRockBrasil.com.br


Frequently featured on radio station 99x in Atlanta, GA.

Some of the songs featured so far

Big Dreams (Small Towns)

Down The River

My Last Stand

Love Is A .45


Released our first LP, The Light. The Dark. The Dusk.